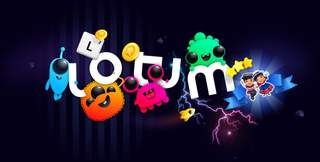 Our mission is to put a smile on the faces of friends and families when they play our games together.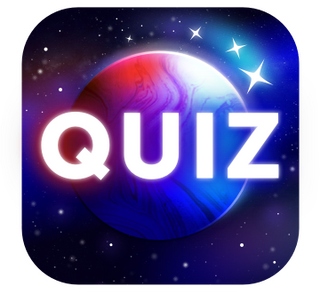 Quiz Planet
Social quiz fun of intergalactic proportions – millions of friends and families worldwide test their knowledge with Quiz Planet. Published in 2018, the quiz game is available in 27 languages.
> 700k
questions across all languages
#1
The favourite quiz category is "Food & Drink"
1.5+ billion
questions played per month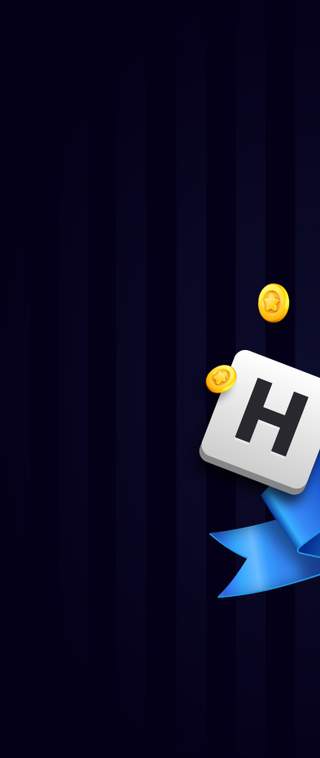 4 Pics 1 Word
The world-famous puzzle classic with countless Aha! moments – 4 Pics 1 Word has been incredibly popular since 2013 and is now a modern classic. The worldwide hit is available in eight languages.
400+ million
players worldwide
130+
puzzles solved every second
#1
in app store charts in the USA and 50 other countries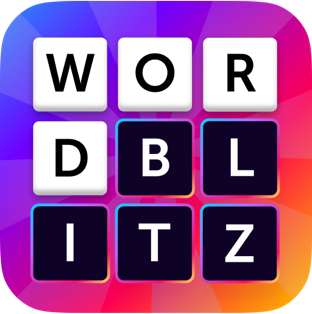 Word Blitz
The lightning-speed word game with thrilling battles against the clock – word games have rarely been as fast and action-packed as Word Blitz. Published in 2018, the multiplayer game is available in 16 languages.
> 200k
words played every minute
SEE
is the most frequently played word worldwide
160
words in 80 seconds are created by the top players
Our milestones
We are very happy to be able to bring together millions of friends and families with our games every day. Here are the key steps on our way there.
A double first: We are one of the launch partners of HTML5 games on TikTok and the first game studio in the world to let players enjoy content generated by DALL-E 2.
Lotum is the first German games publisher on Snapchat. Word Blitz is now among the first games integrated in the platform.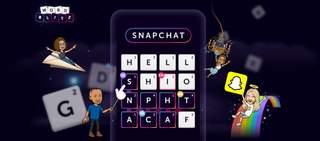 Four of our games are among the Top 15 of by now over 10,000 Instant Games.
Top 5 Facebook Instant Games – July 2019
(by monthly active players)
| | | |
| --- | --- | --- |
| #1 | | Lotum Quiz Planet |
| #2 | | Moonfrog Labs Ludo Club |
| #3 | | CapJoy JumpyJumpy |
| #4 | | Lotum Word Blitz |
| #5 | | Zynga Words with Friends |
We are one of only a few partners to have access to the new Facebook Instant Games platform.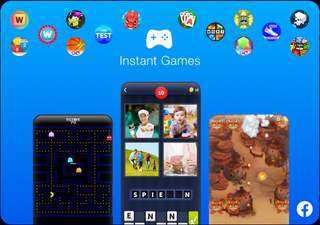 Our games have now gained 250 million players worldwide.
Two of our games – 4 Pics 1 Word and Icomania – are fighting for the #1 spot in the US charts.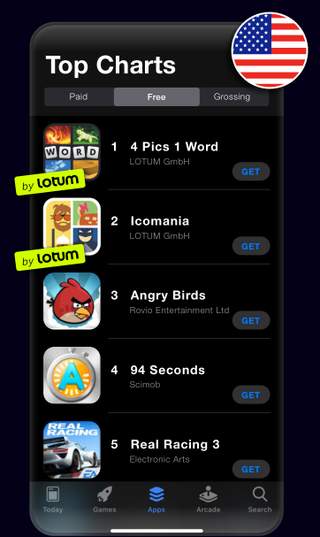 With our first iOS and Android games such as Paint for Friends, we achieved top rankings in German-language markets.
Lotum is founded and starts developing its first apps as well as various social platforms with integrated games.